Description
Vegans meatless restaurant will be the first major black fast food franchise with a business plan aimed directly at putting an end to poverty for all employees and supporters. Our goal is to have the best food and equal opportunities on earth.
The Essene Yahudah Business Plan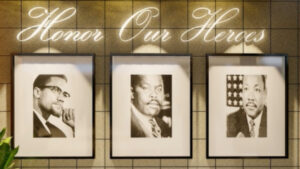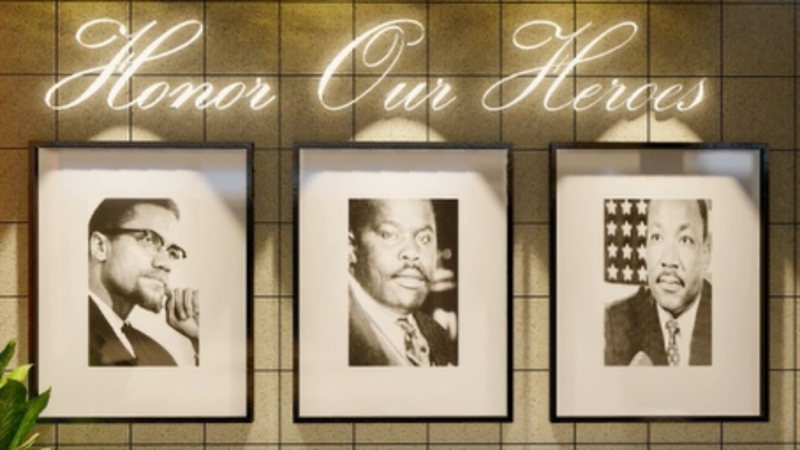 We believe the current structure of most businesses will not be sustainable in the future for people born free.
Creating businesses where the founder or investors receive most of the profits will be a thing of the past.
Humans will desire their time and effort be worth more than a weekly paycheck.
All Vegans employees and supporters will receive top compensation and equity for their time and energy.
Vegans will be a communal franchise focused on building a better life for The Children of Israel and Gentiles worldwide.
Black Grandma Recipes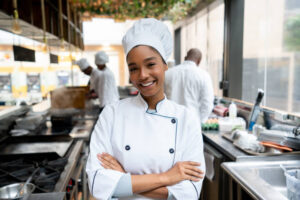 When my mother passed away I realized that many of our great recipes and culture will be lost.
We all should be documenting our culture and benefiting from our history,
In America Black people our known for producing great dishes in all styles of food.
It is time for us to benefit from the flavor we bring to the earth.
Vegans menu will be the most flavorful fast food menu in the world with secret recipes from the best soul food cooks in the world.
Why Vegan?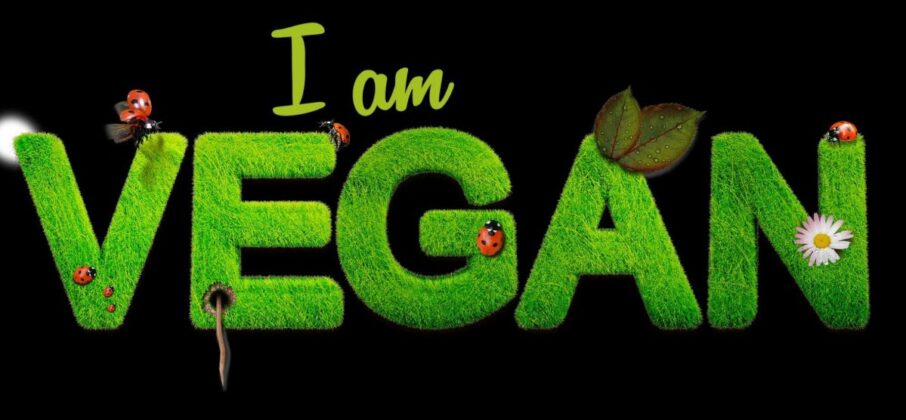 It is no secret that many people are turning away from eating meat. The problem with being a vegan is availability and variety.
Another issue is trust. Restaurants that also serve meat can't be fully trusted with keeping your food away from meat.
This is a problem for any true vegan. Nothing ruins your day like finding a pepperoni on your cheese slice or a shrimp in your french fries.
Vegans deserve a place to eat that they can be one hundred percent sure about the food they eat.
Absolutely no dead animals will be cooked or served at Vegans guaranteed.
Donation vs Investment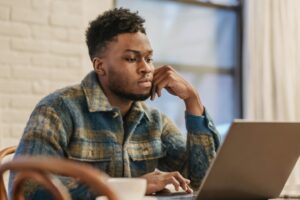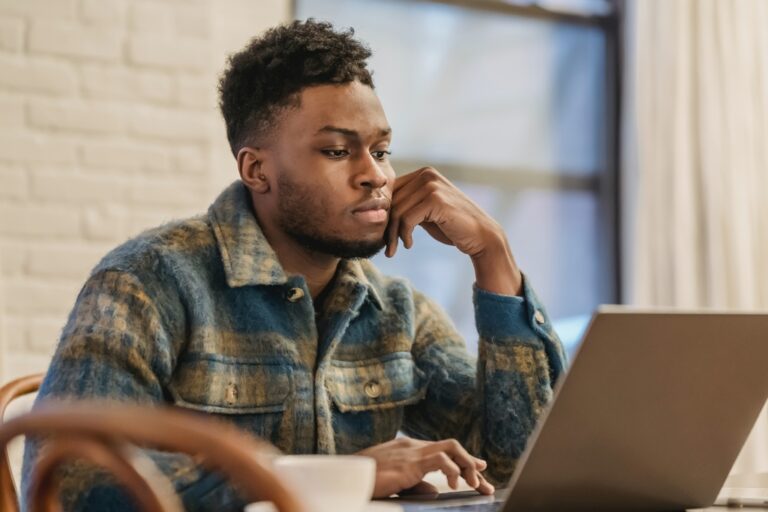 For us to accomplish this on a scale enough to be effective. We have to be able to build huge funds in a short period of time with donations.
In America it is a law prohibiting 1 million people to share stocks in the same company.
A business with more than 2,000 distinct shareholders, totaling $10 million or more in capital, must file with the SEC even if it is a privately-held company.
The only way around this law is donations.
It is no limit on people coming together to accomplish a goal with donations.
With this kind of dedication, we can fund franchises overnight as a nation and build a better future for our people.
Financially Forwarding Black Culture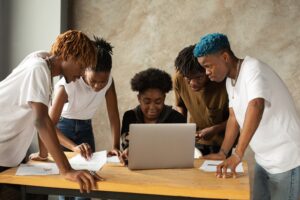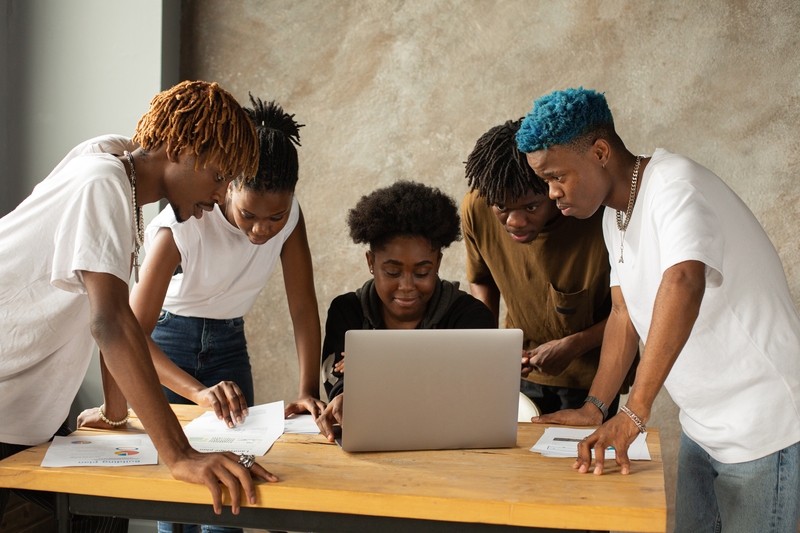 Waiting for someone else to change your poverty is a waist of time. We need to stop making excuses and start coming up with real plans that bring real success.
Some of the companies our people built are the richest companies in the world.
This is proof we can do this for ourselves and actually build something our offspring can benefit from in the future.
Our culture is one of the most popular cultures in the world, It is time for us to finally share the profits of our culture worldwide.
Imagine being treated and paid right for your hard work.
No more folding your hands and hiding your slang for 8 hours a day.
This is all very possible, Donate Now